Posted on June 11, 2010 | No Comments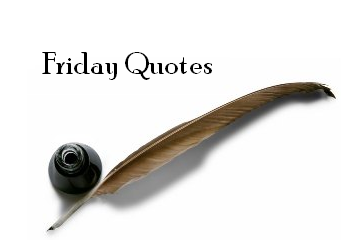 Your life right now is a reflection of your past thoughts. That includes all the great things, and all the things you consider not so great. Since you attract to you what you think about most, it is easy to see what your dominant thoughts have been on every subject of your life, because that is what you have experienced.
- Rhonda Byrne
Happy Friday!
P.S. I am now going to use Mister Linky because MckLinky no longer exists. This Mister Linky was used for the Entrecard Droplist before but it can still serve the purpose for our Friday Quotes list.
Comments